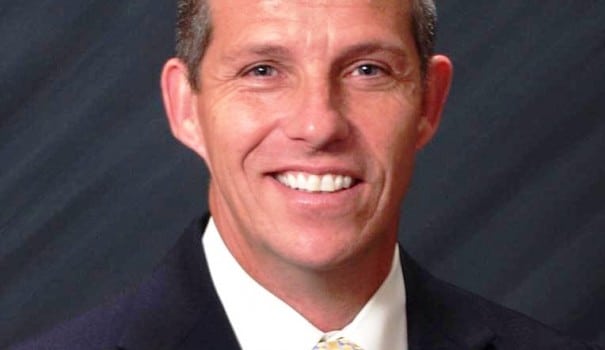 Contact Phone: 562-743-6918
Certified as: CSPHP
Brief Services Description:
Designing, implementing and sustaining an integrated mobility program can be challenging.  Hill-Rom provides a consultative approach to ensure your safe patient handling and mobility program addresses your unique challenges.  Together, we will create a pathway designed to help protect patients while mobilizing earlier and often.
We provide customized consulting to support new and existing Safe Patient Handling and Mobility practices, integration into fall prevention, early mobility, bariatric care, injury reduction, and adoption of the Bedside Mobility Assessment Tool.
I have over 12 years of dedicated safe patient handling and mobility experience with an emphasis to providing early and progressive mobility for my patients through an interdisciplinary collaboration with SPHM practices.  I am a certified SPHM professional through the Association of Safe Patient Handling Professionals.  I have served on the ASPHP Board of Directors 2013-2016 and currently chair the Examination Committee and sit on the Certification Executive Committee for the advancement of SPHM professional credentialing.  I am passionate about the importance of mobilizing patients early and often within a safe and effective manner, and provide solutions to healthcare providers to achieve positive clinical, safety and financial outcomes.
Hill-Rom is a leading worldwide manufacturer and provider of medical technologies and related services for the health care industry, including patient support systems, safe mobility and handling solutions, non-invasive therapeutic products, and more. Hill-Rom's comprehensive product and service offerings are used by health care providers across the health care continuum and around the world in hospitals, extended care facilities and home care settings to enhance the safety and quality of patient care. Everyday there are missed opportunities to mobilize patients, resulting in missed opportunities to enhance outcomes: clinically, financially, and operationally. Hill-Rom can help unlock opportunities with: proven approaches with Hill-Rom clinical programs, sustainable results through practice change, and unmatched support leveraging all that Hill-Rom has to offer. Hill-Rom's people, products and programs work towards one mission: Every day, around the world, we enhance outcomes for patients and their caregivers. Visit www.hill-rom.com for more information.