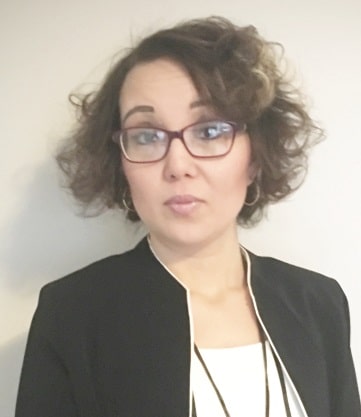 Sasha M. Latvala, BS, CSPHP
Contact Phone: 585-746-6528
Company Website:
Certified as: CSPHP
Brief Services Description:
Sasha is a Safe Patient Handling and Mobility Clinical Consultant with over 16 years of experience in acute, rehab, and long-term care settings and SPHM technology companies.  She provides a broad array of SPHM services including education and training, risk assessments, program development and implementation, and providing expertise on the installation and procurement of SPHM equipment for renovation and new construction.  She has also published research on SPHM program development and implementation in the International Journal of SPHM and lectured on the benefits of mobility and competency in SPHM programs.  In 2016, Sasha was a part of the URMC-Highland Hospital's Safe Handling Task Force, which received an Excellence Award for Quality & Safety.
Sasha received her Bachelor of Science from Drexel University and holds a Certification as a Safe Patient Handling Professional.  While the vast majority of her time has been spent on the clinical side, she has also had the opportunity to work on the vendor side, giving her a unique and well-rounded perspective.  As an active member of the ASPHP, Sasha sits on the Board of Directors and is the Chair of the Certification and Renewal Committee.  Her passion is to educate caregivers and healthcare organizations on how to safely mobilize patients, decrease workers' compensation rates, and ultimately improve patient outcomes.