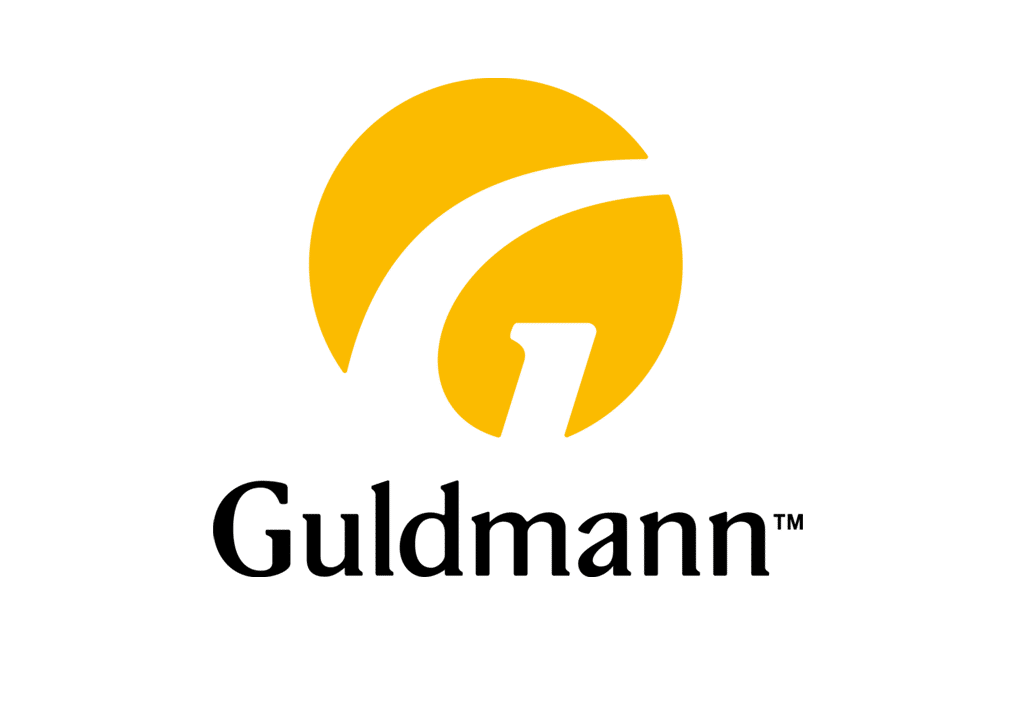 Contact Phone: 800-664-8834
Certified as: None
Brief Services Description:
Guldmann doesn't just provide you with equipment that makes your job easier. You also get a complete solution designed to match your current needs as well as being well-aligned with the functionality requirements of tomorrow – consistently focused on providing more time for the actual care assignments at the heart of your operations We are specialists in creating more "time to care" in conjunction with lifting and moving requirements across the full spectrum of healthcare environments.
But Guldmann solutions are much more than just effective, non-strenuous ways to lift and move people from A to B.
Our products are designed to be combined, varied and used in a wide range of different ways, paving the way to uniquely effective solutions for tackling virtually all lifting and moving needs. This makes Guldmann solutions a dependable, durable and financially advantageous investment.